Staff Augmentation Services
Recruitment Process Outsourcing
Staff Augmentation Services
Use our staff augmentation services to enable you to get qualified, experienced personnel to suit your requirements in a cost-effective way. We provide a full tier of services from Contingent Staffing, Contract to Hire Staffing, and Permanent Staffing services to suit your specific needs.
For your temporary staffing needs.
Let us handle HR related matters including pay, benefits, taxes and retention in a cost-effective manner to you. You can hire qualified candidates on demand without employment related obligations.
For reducing your hiring risk.​
Reduce your hiring risk by contracting for evaluation. Let us find the right candidates and you can evaluate them on your own time, while they work on your assignment.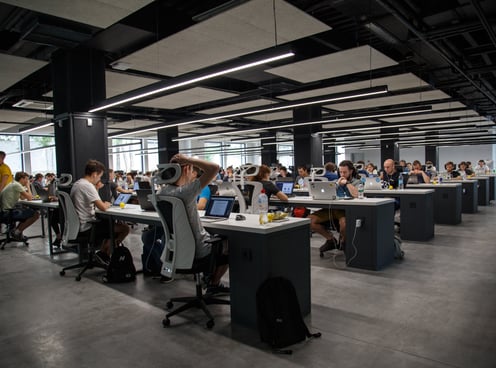 For finding the right person and fit.​
Let us use our years of experience to find the right qualified fit for your permanent staffing needs with minimal cost to you.
Recruitment Process Outsourcing
Use our experienced recruiters to augment your HR department and reduce sourcing costs.​ Allow your HR team to focus on mission critical work and leave recruiting to us. We can help you find the right people at the right time for a fourth of the cost using our 6 step screening process that ensures that any candidate that reaches your eyes is properly vetted:
As part of our screening process, we ensure that any candidate you see has the right skills, the right experience and the right expectations for the role. We provide you with full transparency into this evaluation process so that you have the right tools and knowledge to make the right decisions.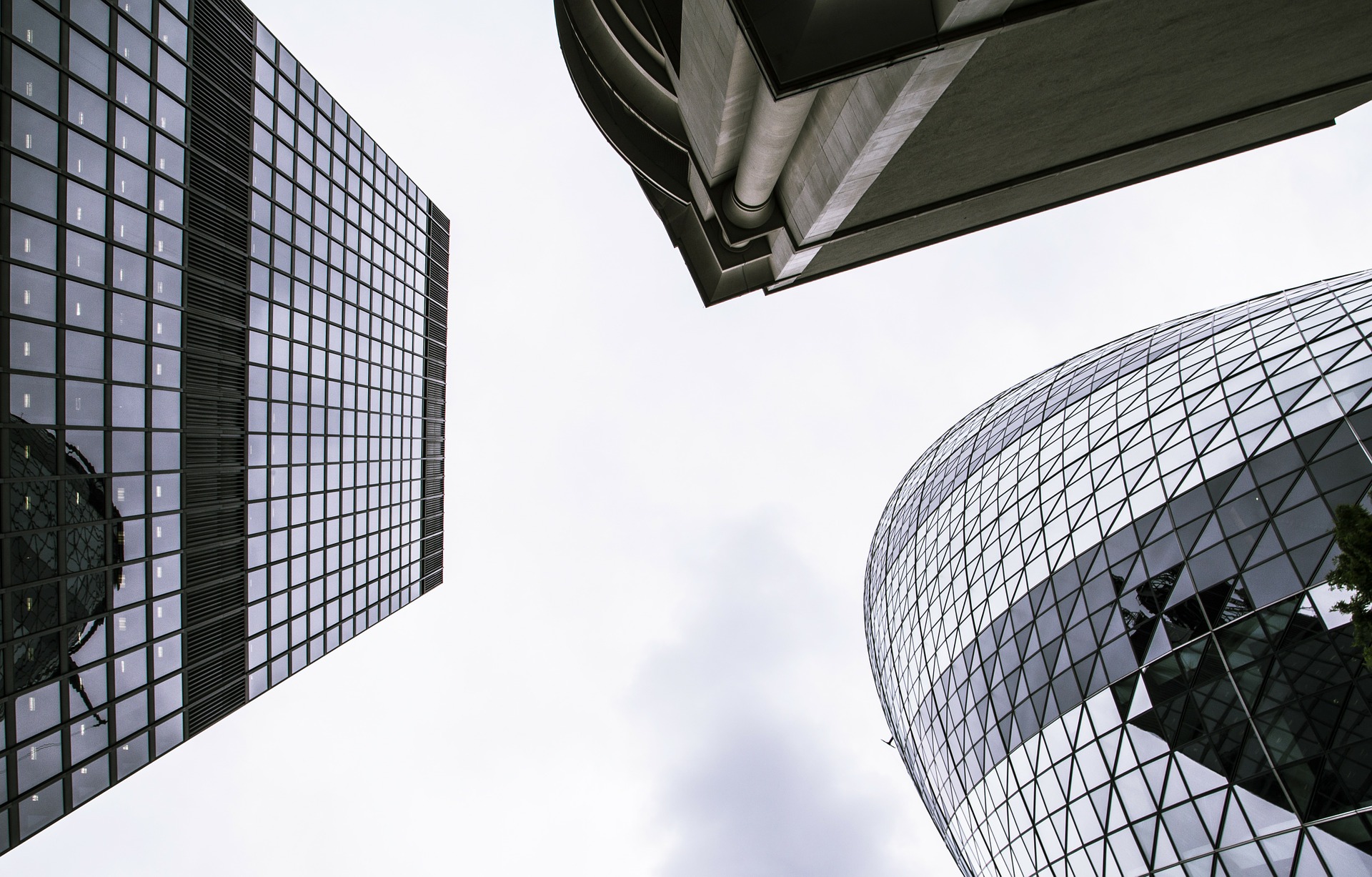 Get in touch with our consultants today to enquire about your staffing needs.